Pre-qualify your mortgage in 5 minutes!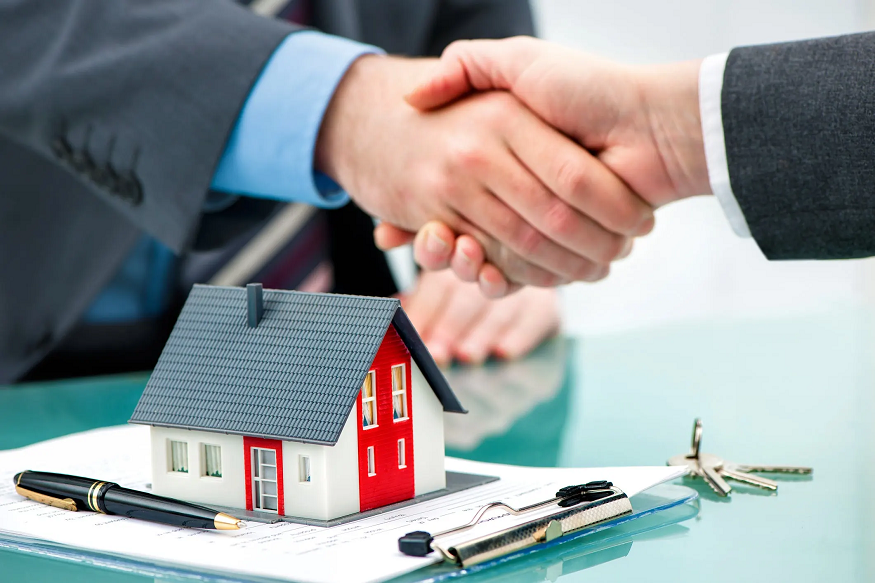 Mortgage broker, passionate about real estate and customer service. I offer you a personalized service, with complete confidence, transparency and integrity.
My experience allows me to find you the best solution adapted to your needs and make you benefit from the best mortgage products, rates and conditions, even with your current financial institution.
My services are free* for you. I work with more than 25 financial institutions that pay my fees as a percentage of the loan made.
Because each situation is unique, because YOU are unique, I am here, ready to help, guide and advise you throughout your financing process.
This is my reason for being to make your dream come true!
Standard Residential Mortgage
4 reasons why it is a good idea to trust Multi-Prêts
Self-employed
Borrowing money is more difficult for many self-employed Canadians. While self-employed people are widely recognized as reliable borrowers, navigating the mortgage process and the various options available specifically for this group can be difficult. We can help you turn the situation around. These individuals may run their own business or practice a profession whose primary source of income is primarily capital gains, a form of income that is not generally considered by most "A lenders".
We work every day with self-employed people wishing to buy a property and we understand the difficulties they may encounter when taking out a mortgage loan, especially if they do not have conventional proof of income. Our brokers are experts in mortgage solutions and have access to multiple options, including mortgage products designed specifically for the self-employed. They can determine which lenders have more favorable terms and requirements and will advise you on how to improve your options to get the best rate and terms possible.
The more complex your mortgage situation, the better it makes sense to hire an experienced mortgage broker who can help you streamline the process and achieve both your short-term goals and your long-term financial plan. Above all, it allows you to stay focused on your business by freeing you from the many tasks and meetings associated with obtaining a mortgage and also adapts to your busy schedule. Many will even come to your workplace if necessary to make the transaction as convenient as possible for you.