How the current account is important for your business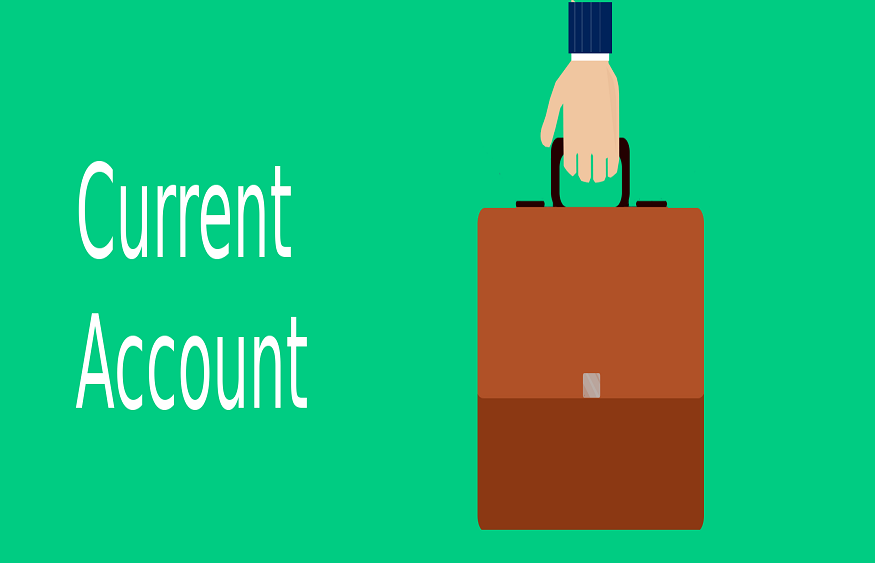 A current account is the best bank account through which you can easily deposit or withdraw money without notice. Many banks provide different types of bank accounts that have different features, so you can easily apply for the current account that best fits you
Who should you open a current account with?
Businesses that need to conduct daily transactions are likely to open their current account. This account is used to make deposits, withdrawals, and regular transactions.
This type of current account is known as a demand deposit account. You can easily open your current account online at a commercial or cooperative bank. It is the best bank account to make payments to creditors by using cheques received from customers that are deposited in this account.
Benefits made by current account
Using the current account helps you to handle a large number of payments or receipts in an organized way.
The current account allows you to handle limitless withdrawals.
Deposits that you made to your current account are not subjected to restrictions. You can also deposit the cash at other branches of the bank by using pay orders, cheques, or demand drafts from the current account.
It has overdraft facilities.
The current account is the favourable bank account option, as they are interest-free accounts.
Also, there is no withdrawal limit on businesses that make it from the current account.
This account gives information on account holder creditworthiness by internet connections.
It is easy to conduct important business transactions quickly
Classification of current account
There are different types of current accounts provided by the bank to meet the different needs of customers. If you also want to choose the best type of current account, you should know about all types.
A minimum average monthly balance is a must need for this account. You do not get interested in deposits in your standard current account.
As the name suggests, the current premium account provides premium facilities to account holders that no other account can give. It is easy for account holders to make a large number of transactions in a day with this type of account.
Packaged accounts provide their accountholders with a variety of benefits. Along with those, it also offers extras like travel insurance, medical care, and roadside assistance.
For people or businesses who frequently need to transact in foreign currencies, a foreign currency account is the best option.Individuals or NRI who made transactions in foreign currencies need to open a foreign current account.
Conclusion
All the types of current accounts best fit your business needs. Ensure to determine your need first, and then choose the best current account accordingly.