How to Choose the Right Branding Agency for Your Business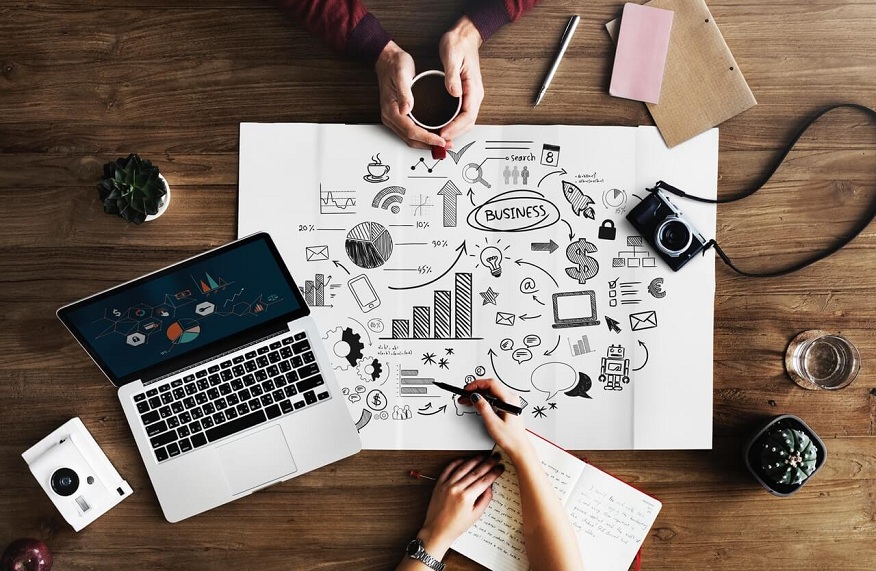 Selecting the right branding agency is a crucial decision that can significantly impact your business's future. A well-executed branding strategy can elevate your company, improve customer perceptions, and drive revenue. However, with numerous agencies offering a myriad of services, the process of picking the right one can be overwhelming. Whether you're considering a local outfit or a branding agency in Singapore, here are some valuable tips to help you make an informed choice.
Define Your Branding Needs
Before you begin the search for a branding agency, it's essential to have a clear understanding of your needs. Are you launching a new product or service and need a full branding strategy? Or are you merely looking to redesign your logo or website? Knowing precisely what you require will guide you in finding an agency with the appropriate skill set and experience.
Do Your Research
Once you've defined your needs, it's time to roll up your sleeves and do some digging—research potential agencies and scrutinise their portfolios and client testimonials. Pay attention to the range of industries they've worked in and the quality of their work. A diverse portfolio can indicate versatility, while a niche focus might mean specialised expertise in a particular sector.
Budget Considerations
Branding is an investment, but it's essential to have a clear budget in mind. Costs can vary widely among agencies, and you don't want to find yourself in over your head. Transparency is crucial—ensure the agency can provide a detailed quote and clearly explain each service. This will enable you to weigh the benefits against the costs more accurately.
Assess Their Communication Skills
Effective communication is the base of a successful partnership. How responsive is the agency when you reach out? Are they clear and concise in their explanations, and do they actively listen to your concerns and ideas? Poor communication can lead to misunderstandings and disappointing results, so choose an agency that values this aspect as much as you do.
Check Their Strategy and Creativity
An effective branding agency should offer more than just aesthetic designs; they should provide strategic insights tailored to your business objectives. During your initial discussions, assess how the agency approaches problem-solving and creativity. Their recommendations should align with your market positioning and long-term goals.
Review Their Previous Work
Always ask for case studies or examples of previous projects that are similar to your needs. This will give you an idea of the agency's style, effectiveness, and understanding of different markets. Whether they've boosted a local business or worked on an international campaign, the evidence of their success can speak volumes.
Ask About Performance Metrics
Finally, it's important to know how the agency measures success. What key performance indicators (KPIs) do they focus on? Whether it's customer engagement, website traffic, or return on investment (ROI), make sure their metrics align with your business objectives.
Conclusion
Choosing the right branding agency is not a decision to take lightly. It requires careful consideration of multiple factors, from budget and expertise to communication and creativity. By doing your due diligence, you can find a branding agency that meets your immediate needs and becomes a long-term partner in your business's success.