How to increase your credit rating?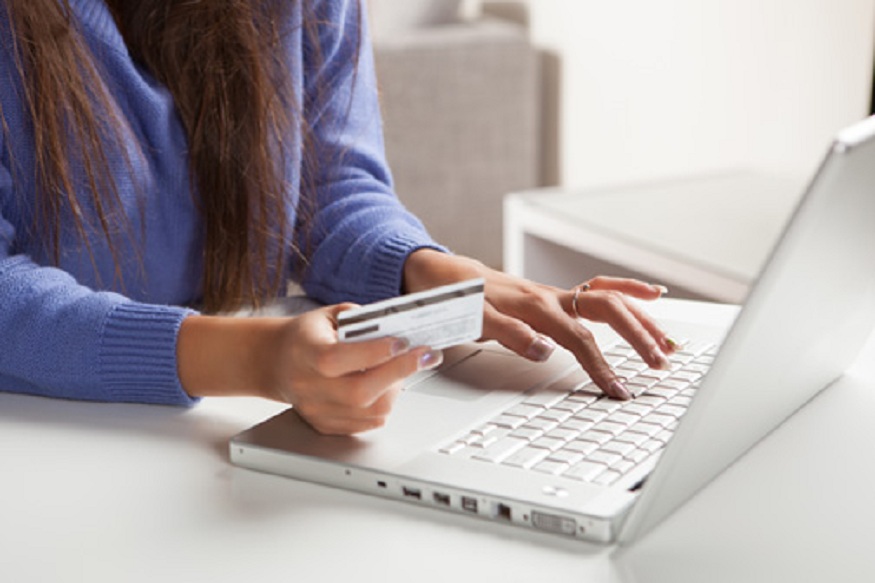 Wondering how to increase your credit rating when the bank refuses us? How you manage your credit, whether it's your credit cards or your monthly loan payments, is reflected in your credit report.
What is a credit score? This is a three-digit number indicating your financial reliability. Credit providers refer to it to decide whether or not to grant you the requested credit. In summary, it is an assessment of your financial solvency.
8 tips to increase your credit rating
Your credit file contains your personal information and contact information, your credit history, closed or current loans and credit cards, as well as any credit applications you have made. Your file also includes information held by public records, namely bankruptcies and repossessions.
In recent years, you have read or heard the story of at least one person who has been the victim of data theft. In fact, 25% of Quebecers say they have been victims of personal data theft. That's why it's in your best interest to check your credit report regularly.
This is our first tip to help you increase your credit rating:
Correct erroneous information in your credit file: Paid balances may appear as unpaid, which will cause you to lose your score. Request your file from the Canadian credit reporting agencies, ie Trans Union and Equifax.
Pay the balance of your credit cards: it may happen that you are not able to do so. Until you can pay the full balance, always make the minimum payment.
Keep the oldest cards: if you decide to clean up your credit by closing a few cards, close only the most recent ones. Keep the one(s) open the longest, with the longest credit history.
Refrain from multiple credit applications: Each time you apply for credit, whether it's a credit card, line of credit, personal loan, or any other credit, your request is listed in your credit file. Indeed, multiple credit applications send a message of financial difficulty to potential lenders.
Use your credit card wisely: ideally, you shouldn't charge your card more than you can afford to pay monthly. By paying the balance in full, you still got a deadline to pay, without interest.
Make your monthly payments on time : Your payment history has a major impact on your credit rating. All delays are noted in your credit file and adversely affect your credit rating.
Avoid paying your bills late: paying your bills before the deadline contributes to a good credit report. If you tend to forget, you can always schedule payments. Your financial institution surely offers you the service. You can also sign up for pre-authorized debit, if this option is offered.
Do not use all of your credit: if possible, avoid using more than 50% of your credit, card, line and loan combined. If you use more than 50% of your credit limit on a card, you'll lose valuable points and become a risk to credit companies. The ideal is to stay within 35% of the limit. Also, don't have more than two credit cards. If you have more than two credit cards, more than 35% used, you're on a slippery slope.
By disciplining yourself and using these 8 tips for improving your credit, you will be able to sleep with peace of mind, free from financial worries.
Increase your peace of mind along with your credit score
A good credit score ensures you get the credit you need, when you need it. It's a bit like taking out insurance, but for the unexpected.
For additional advice on managing your credit or for help with over- indebtedness , do not hesitate to contact CHOREL Dettes- Conseils .